Why You Should Buy Boise Real Estate This Winter
Posted by Hughes Group Blog Team on Sunday, November 16, 2014 at 1:41 PM
By Hughes Group Blog Team / November 16, 2014
Comment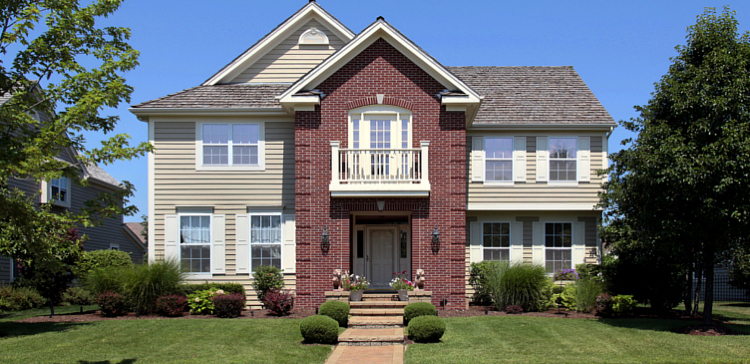 Visiting the Boise real estate market this season? It's cold outside, the skies are grey and there's snowfall in the air. Perhaps you're waiting for the warmer months to make your move onto the Boise real estate market. But when you consider that the majority of buyers come out during the spring and early summer months, it can be wise to take advantage of what's in the market now.
Contrary to what many people might think, December and January may be the best time of the year to buy a new home.
When it comes to the holidays, you may be able to save thousands from a motivated seller. You'll also gain an edge by avoiding competition from other buyers. At the end of the year, many people are focused on the holidays and real estate buzz dies down. This can be a promising time for anyone who wants to avoid the peak of the season, especially if you don't want to be outbid by other prospective buyers.
As Time Ticks Away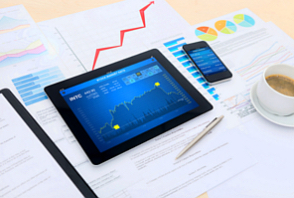 According to Time, the best month to make an offer on a house is January. As we tread just before the starting line of the new year, don't let the cold temperatures put a halt to your Boise real estate search. As mentioned above, you can expect competition to be scanty, and bidding wars nonexistent.
While each home is different, there are many opportunities in the Boise real estate market fueled by sellers who failed to sell their home earlier in the year, and as the months tick by, the homeowner is getting more and more frustrated at writing out yet another mortgage check for a house he/she doesn't want or needs to sell. While looking for that unique home scroll through the unique homes in Idaho.
Boise, Idaho is set apart by our real estate performance on a national level. Idaho's capital city has outpaced most of the country in terms of recovery, thanks to many a confident buyer and our outstanding low prices. The Boise valley's growth is projected to continue, and property values are pointing towards increasing.
As your Boise real estate headquarters, you'll enjoy instant access to everything you need to find the home of your dreams. Our endless resources make it a pleasure to see what the Boise valley has in store for you, whether you're a first time homebuyer or a seasoned investor. Take a peek, and see what's happening in our beautiful city right now.