What Does the Fiscal Cliff Mean for Boise Idaho Real Estate?
Posted by Hughes Group Blog Team on Friday, January 4, 2013 at 9:53 AM
By Hughes Group Blog Team / January 4, 2013
Comment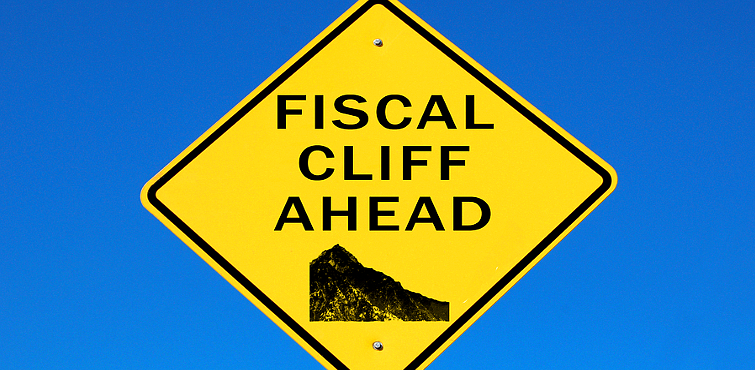 Boise Idaho real estate is standing on firmer ground thanks to several very important tax provisions that survived the Fiscal Cliff. What exactly is this Fiscal Cliff? It refers to an automatic $500 billion in automatic spending cuts and tax increases that were to take effect on new year's day.
And on that day, both the Senate and the House passed H.R. 8 legislation to avoid it from happening. As of January second, the bill was signed into law by President Barack Obama. So, what does it mean for Idaho home buyers and Idaho homeowners? When Looking for a stable place to live, take a look at Idaho as a contendor as that place to live.
Real Estate Tax Extensions
The new bill presents many "positives" for those who own Boise Idaho real estate and real estate around the state.
Mortgage Forgiveness Debt Relief: The Senate Finance Committee put together a package that extends the mortgage relief provision through January 1st, 2014. The legislation extends mortgage cancellation relief for homeowners who had some of their mortgage debt forgiven by a lender. Any Idaho homeowner who experienced a debt reduction through mortgage principal forgiveness or short sale are exempt from being taxed on that forgiven amount.
Mortgages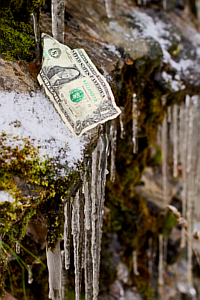 So, for many Boise Idaho residents who have mortgage debt forgiven, whether it's in a foreclosure or short sale or any other type of mortgage modification, a big sigh of relief has come in sight of reviving these popular tax breaks.
Deduction for Mortgage Insurance Premiums: Specifically, the law states that for eligible borrowers who itemize their federal tax returns and have an adjusted gross income of less than $100,000 per year are able to deduct all of their annual mortgage insurance premiums.
Leasehold Improvements: For qualified leasehold improvements on commercial properties, a 15-year straight-line cost recovery is extended through 2013 and also made retroactive to cover 2012.
Credit Reports
Energy Efficiency Tax Credit: The tax credit for home-energy improvements, which is worth up to $500, was also restored. It was also made retroactive to 2012. Homeowners will enjoy a 10 percent tax credit for making energy improvements to their existing homes.
The Fiscal Cliff deal does not only impact those involved in the Boise Idaho real estate picture. For the many who rely on jobless benefits, unemployment benefits for the long-term unemployed are extended through the end of 2013.
We're always available at (208) 571-7145 for more information about Boise Idaho real estate and the surrounding area. Our team of professionals is excited to move forward in 2013 amidst Boise Idaho real estate's strong recovery and healthy market performances.