The New Year, And a New Home in Idaho
Posted by Hughes Group Blog Team on Friday, December 28, 2012 at 10:35 AM
By Hughes Group Blog Team / December 28, 2012
Comment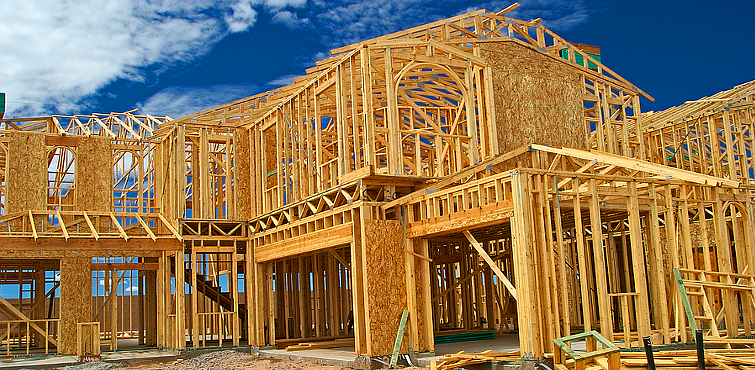 The new year is upon us, and it's the ideal time to buy a new home. According to Time, the best month to make an offer on a house is January. And as your new homes guide, we can close the gap between you and your perfect Idaho home. Making your move onto the Boise real estate scene in January guarantees you'll beat the peak sales season come spring.
Now that it's deep winter in the Treasure Valley, you may be more concerned about holing up inside to wait out the lower temperatures. But there are several reasons why it can be beneficial to brave the cold and go out house hunting.
Generally, there are fewer homes for sale in Idaho during the winter, and those that are selling tend to need to move away from the property. This can be used to your advantage to get a better deal. As your new homes guide, our team of professionals are always here with powerful negotiating skills to get you the best deal possible.
The Art Of Bargain Shopping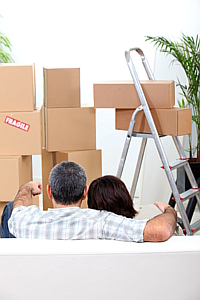 Because it can be inconvenient to move in the winter, there are fewer buyers during December, January, and February. Less buyers means less competition. Shopping for a home in Idaho during the colder winter months can be a fantastic strategy to find a bargain. And as many savvy shoppers know, after the holiday season can be the best time to find a great deal, and new homes are no exception.
A slower real estate market translates into a slower season for lenders. With fewer loans to process and less paperwork to deal with, you might be able to find a smoother and faster process to get approval for a loan. You can contact one of our new homes guide professionals anytime for the most up to date information on what's happening in the Boise real estate market and the surrounding areas.
Your search for the perfect home in Idaho begins with our comprehensive online database of new and resale homes for sale. As your ultimate new homes guide, our unique, user friendly platform transforms the way Idaho real estate is done, and you'll soon discover just how fun and easy it can be.