The Holidays in Boise Idaho
Posted by Hughes Group Blog Team on Wednesday, November 21, 2012 at 10:05 AM
By Hughes Group Blog Team / November 21, 2012
Comment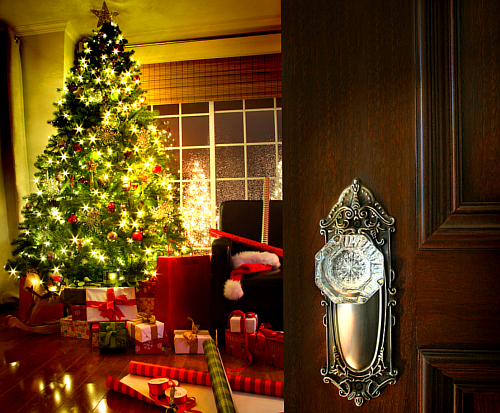 Boise, Idaho is splendid no matter what time of year it is, but during the holidays the heart of the city lights up with both beautiful and spectacular Christmas displays and events. Every year beginning in November, Boise captures the essence of the season with a series of activities that are sure to keep you busy throughout the entire season.
Boise Holiday Parade
One of the favorite holiday traditions celebrated each year in the Treasure Valley is the Boise Holiday Parade. The streets downtown fill with vibrant and colorful Christmas themed performers, musicians and mixed talents to celebrate the season.
Christmas Window Galleries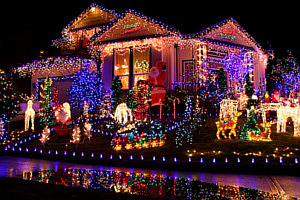 For the duration of December, downtown Boise, Idaho hosts a series of spectacular window art displays for shoppers and walkers to enjoy as they stroll downtown. Local artists and businesses have teamed up to present the 7th annual fantastic Winter Window Gallery Stroll. Featuring the work of local artists, you'll love how dressed up downtown gets for the holidays.
Claus 'N' Paws
If you're looking to get into Zoo Boise for free, Claus 'N' Paws is the one day of the year when you can! Held on Saturday Dec. 1, enjoy free admission along with photo opportunities with Santa Claus and musical entertainment.
Downtown Christmas Shopping
Shopping in downtown Boise, Idaho is awesome regardless of the time of year, but when the holiday season rolls around, you'll find the already unique experience even better. Explore over 250 retail shops and eating opportunities with festive window displays. Throughout the Christmas season, downtown Boise will not let you down!
Holiday Farmer's Market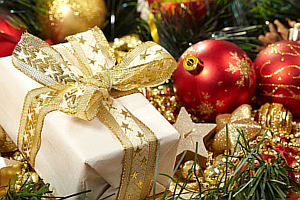 Boise's Holiday Farmer's Market is held every Saturday through December 22nd. This is one of Boise's most unique shopping experiences during the Christmas season where you can enjoy local winter produce, cranberries and even holiday wreaths & floral arrangements. This is a great chance to support local products and business while enjoying specialty foods & wines as well as handmade arts & crafts.
St. Alphonsus Festival of Trees
One of the earliest celebrations of the holiday season, the St. Alphonsus Festival of Trees is held at the Boise Centre on the Grove and is undeniably one of the most celebrated traditions in the area for everybody. The Boise Centre lights up in one of the most festive and colorful holiday displays in the entire valley. Stop by and enjoy a few days worth of special events catered to everyone of all ages. It's the perfect way to jumpstart the most wonderful time of the year!