The Fabulous Boise Metro Area
Posted by Hughes Group Blog Team on Monday, July 7, 2014 at 1:09 PM
By Hughes Group Blog Team / July 7, 2014
Comment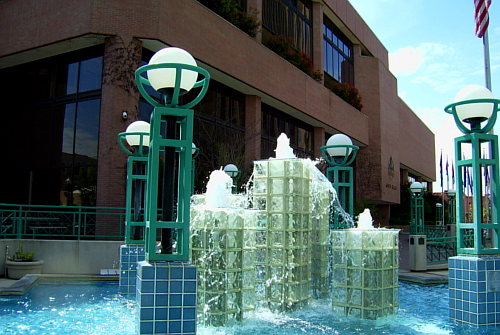 Boise, Idaho's capital and largest city, certainly gets most of the Gem State's attention, as it rightly deserves. But what about the lesser popularized metro area, Meridian? Nampa? Eagle?
Boise is absolutely amazing, but the surrounding area holds its own quite well in terms of things to do, places to go, homes to buy and attractions to enjoy. Let's explore.
Meridian has experienced phenomenal growth in the last ten to twenty years. As a result, the city boasts new move up, upgrade, entry level and luxury neighborhoods to satisfy anyone who is looking to move into the area, especially those who want to take advantage of affordable Idaho living. For 2012, Meridian landed at number 69 on CNN Money's Best Places To Live list, citing Meridian's healthy variety of businesses and easy commute.Meridian is the second largest city in the state of Idaho with just over 75,000 people. But what's so liveable about the city of Meridian? Who knows all the reasons, but one really fantastic part of Meridian is its unique variety of fun activities and spirits. Enjoy Roaring Springs Waterpark, Wahooz, Bogus Creek Outfitters & Ranch, Majestic Cinemas, quick access to splendid Idaho outdoor recreation, and 17 public parks.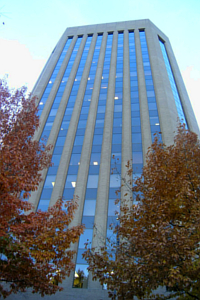 Nampa borders Meridian, and is Canyon County's largest and fastest growing city with nearly 82,000 people. Nampa is a mere twenty miles outside of Boise and just six miles west of Meridian. Nampa is also home to 24 city parks, the Nampa recreation center (140,000 square foot exercise facility), Centennial Golf Course and the Ridgecrest Golf Club. Nampa is also home to the Idaho Center, a complex of entertainment venues. The College of Western Idaho is in Nampa. Nampa is home to the Snake River Stampede, one of the nation's top rodeos. Many of Nampa's residents live and enjoy the affordability of the city while commuting to Boise for further employment opportunities.
If we're discussing nearby Boise cities, we can't skip Eagle. Eagle is the area's crowning small town achievement, a bedroom community of Boise with some of the most spectacular homes in the area. An upscale mix of rural and urban characteristics, Eagle is not to be missed for anyone looking for the perfect place to live. Want a horse property? Check out Eagle. Want a waterfront home on the Boise River? Check out Eagle. Want to live near world-class golfing? Again, check out Eagle. Eagle has about 20,000 people, and is arguably the most desirable area to live in all of Idaho.
An Idaho home within the Boise metro area guarantees close proximity to Idaho's outdoor recreation, one of the state's biggest draws for vacationers and outdoor enthusiasts. You'll be within driving distance to high mountain desert, skiing, miles and miles of river, hiking, camping and all the water related activities you can dream of. World renowned fly fishing and whitewater rafting are two very popular sports in the area. Bottom line: all will enjoy in their way.