The Capital of Idaho: Our State's Hub City
Posted by Hughes Group Blog Team on Tuesday, January 15, 2013 at 9:47 AM
By Hughes Group Blog Team / January 15, 2013
Comment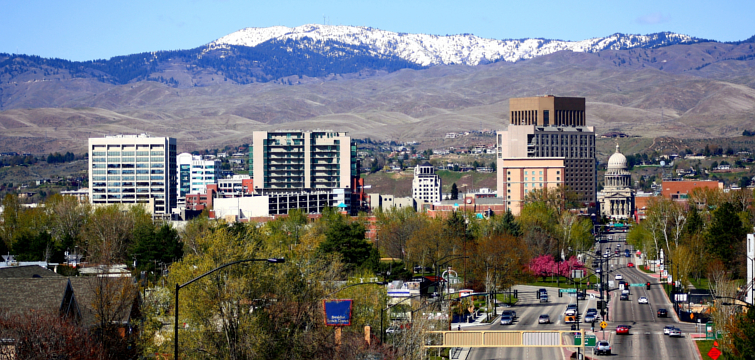 The capital of Idaho, Boise, is jam packed with points of interest for all walks of life, from Bogus Basin ski resort to the Boise Town Square Mall to our national forest. Boise is a national media attraction for its outstanding offerings for high quality of life, business, entertainment and all things high-quality, with a cost of living you'll love. The capital of Idaho boasts one of the nation's best market recoveries and a gamut of livable features.

Boise, Idaho sprawls out over an area larger than sixty square miles and manages to be both a college town with a relentless love for the ever-popular Boise state Broncos and a popular place to find calm living. Thanks to a unique combination of livable features such as mild year round weather and a tremendous variety of things to do and see in terms of both recreation and culture, the capital of Idaho is a frequent guest on "best of" lists provided by national publications nearly as often as they come out.
City Life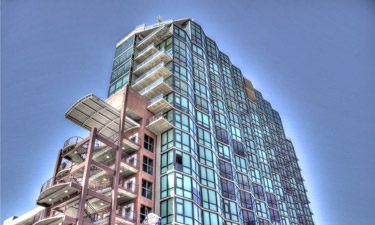 Things are happening in the capital of Idaho all the time, whether it's at the Qwest Arena or the Boise Arts Museum, but we're still a micro metropolitan area with just over 200,000 people. One of Boise's charms is our small town feel with big time conveniences and attractions. Our perfect rural and urban blend is seldom seen in other areas, and our spectacular downtown area is a clean and vibrant with locally-owned fine dining and numerous boutique shopping opportunities. Arts, performances, culture and green parks make us as refined as the bigger cities but without the plague of big city problems. Boise, Idaho is still a largely undiscovered gem, a secret city in the west, a desert oasis snug at the base of the foothills of the Rocky Mountains. There's more here than meets the eye, and its worth a stay. You'll love the beautiful city, tidy streets and affordable living.

The advent of the internet has changed the face of searching for Boise Idaho real estate, and if its been awhile since you last visited the market, you're in for a treat. Searching for new homes and property for sale in Boise and the Treasure Valley is easier than it's ever been. We welcome you to peruse our offerings and when you're ready, give us a call anytime at (208) 571-7145 for a conversation about your next possible home in the capital of Idaho.