The Boom of the Internet
Posted by Hughes Group Blog Team on Monday, September 22, 2014 at 1:57 PM
By Hughes Group Blog Team / September 22, 2014
Comment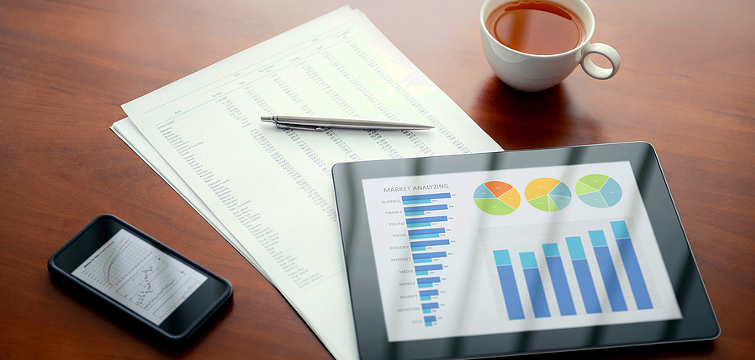 These days, it's hard to believe that any household in America is without the internet. The Internet hasn't even been around that long – while it's hard to pinpoint an exact time when the internet came into being, it was during the mid 1990s that it began profoundly affecting culture and commerce. The internet came out of the ARPANET, a network sponsored by the Advanced Research Projects Agency of the U.S. Department of Defense during the 1960s. Now our country is full of internet access provided by a full range of providers and available in a large variety of forms using different modes of technology in all kinds of speeds and costs. It's overwhelming.
It's pretty amazing to think that roughly 81 percent of Americans are online, making our country number 28 out of 211 countries in the world. But that leaves about 20 percent of us who remain offline – that's 1 in 5 households that have no ready Internet access. When you consider that the web, for the large majority of us, is a constant and necessary companion, it's staggering to hear that so many don't have reliable access.
In light of the large numbers of people who fare everyday without the Internet, reading Cisco System's survey that reveals that 1 in 3 college students and professionals under the age of 30 believe that the Internet is as important as air, water, food, and shelter – it sounds pretty outrageous. The study looked at 8,000 people across 14 countries, and found that more than half of these participants said they couldn't live without the Internet, and that it's more integral than owning a car, dating, and going to parties. Wow.
So, most folks under the age of 30 regard the Internet as a fundamental resource for living. Specifically, it states that nearly half of those surveyed believe it's "pretty close" to that degree of importance. The research is an excellent insight into the mindset and behavior of the world's next generation of workers, and how this will influence so many different facets of today's professional world, including hiring, corporate security, competition and communications.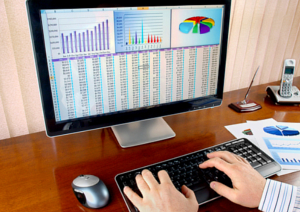 As we mentioned, the survey indicates that the Internet ranks up there with the likes of air and water. Of those that responded, 49 percent of college students and 47 percent of employees believed that the Internet "is vitally important as part of their daily life's sustenance." The survey also reported that roughly 2 out of every 3 college students would choose an Internet connection instead of a car, 2 out of every 5 said the Internet was more important to them than dating, going out with friends, or listening to music. It also seems that today's college students and young employees prefer Facebook to face to face interactions. Previous generations enjoyed socializing in person, but today, more than 1 in 4 college students globally said that staying updated on Facebook was more important than partying, dating, listening to music, or hanging out with their friends.
Well, hopefully the 20 percent of Americans who don't have Internet access in their homes are able to snag a connection on their mobile device or laptop at one of the many WiFi hotspots across the country. So, it's no secret how important the Internet is to college students and younger employees on a global scale – but how important is it to real estate professionals across the globe? It's no doubt that the most significant and dramatic changes brought to the real estate world were brought about by the Internet, and real estate agents and professionals have been embracing these changes over the years. House hunting is now largely a digital pursuit, rather than one done via the car.
According to the National Association of Realtors, 90 percent of home buyers used the internet to get information about a potential home, as opposed to 18 percent who used a book or a magazine.
Going forward, as further initiatives are taken to make the Internet more accessible to everyone, it's likely that the 20 percent of Americans who don't have access in their homes will shrink. The Recovery Act has spent roughly $7 billion in targeted investments to expand broadband access nationwide, improve high speed connectivity in rural areas and public computer centers, and increased Internet capacity in schools, libraries, and other community buildings.
Hughes Real Estate Group helps buyers and sellers across the Boise Nampa metro area meet their goals. Give us a call anytime at (208) 571-7145 to get your search for the perfect Idaho home started.
Source:
http://newsroom.cisco.com/press-release-content?articleId=474852