Real Estate in Idaho for the First Time Home Buyer
Posted by Hughes Group Blog Team on Friday, January 11, 2013 at 9:50 AM
By Hughes Group Blog Team / January 11, 2013
Comment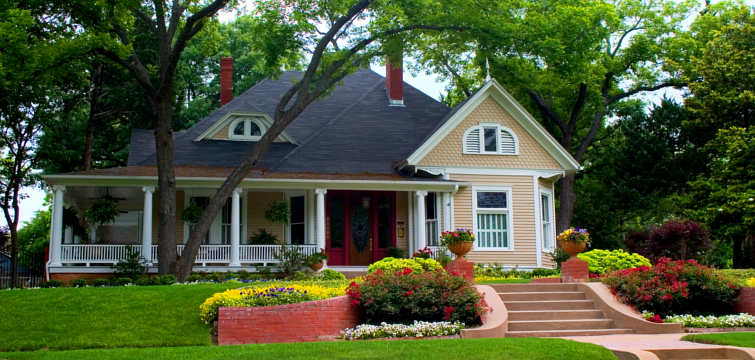 If you've been holding out for the right time to buy Idaho real estate, the signs have been showing improvements and a housing market on the rebound. Now is a great chance to make your move into home ownership while both loan rates and home prices are low.
Your first question going into Idaho real estate is likely going to be how much you can afford. While a visit with your loan officer can put this question to rest, there are easy ways you can figure it out before you ever step foot into a bank with online mortgage calculators. Once you've figured out the financial part of owning a home, you'll discover that Boise and the surrounding area has a diversified inventory with several different options. The Boise Idaho metro area is packed with unique locations and price ranges, from homes in the suburbs to the country to urban locations, corner lots and cul-de-sacs.
First Time Buying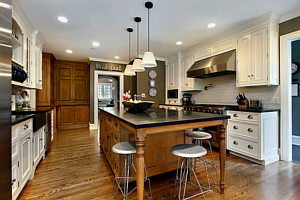 As a first time home buyer in Idaho, we're here to help you craft a plan for success with a team of professionals and a market with a variety of homes for sale with outstanding prices, including homes that might be a bit under the weather and in need of some home repair. Homes that need some care can be a great opportunity to move into the Idaho market without breaking the bank. Fixer-upper homes come in every stage of decline, whether it's a little or a lot. When looking for that great first home take a gander at the beautiful homes in Idaho communities such as Boise, Meridian, Eagle, Nampa, Caldwell, Star, Kuna, and Middleton.
So, if you can handle the home's level of maintenance needs, this can be the ideal opportunity to own your own home. While buying a fixer-upper home in Idaho can be a way to slip into the market at a good price, it's imperative that you understand the home's repairs and the associated cost. Idaho short sale homes and Idaho foreclosures are two possible fixer-upper options that may work for your situation.
You'll also find that as you merge onto the Idaho real estate scene, that home prices are relatively low. You may be able to afford a home that you otherwise didn't think possible. One of our agents will be able to offer you invaluable information as you move closer toward making the deal, and can help you establish parameters as well as needs and wants.