Mountain Recreation Just Above Boise Homes
Posted by Hughes Group Blog Team on Wednesday, August 13, 2014 at 1:38 PM
By Hughes Group Blog Team / August 13, 2014
Comment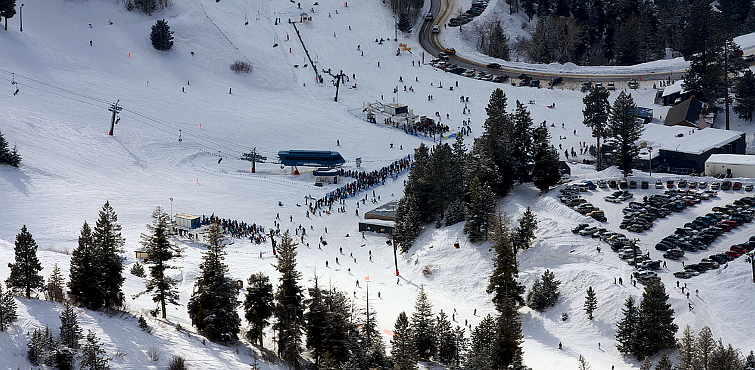 Snow looks so fun in December but even more so in August. Bogus Basin Mountain Recreation Area is one of Boise, Idaho's top mountain destinations, and lies just sixteen miles from downtown. It's the quickest way to escape to the mountains to get in some wintertime excursion, and is the favorite of many locals when it comes to skiing and snowboarding – but did you know it's just as alive and exciting in the summertime months as it is during snow season? Located on land within the majestic Boise National Forest, the area doesn't die after mid April. While the weather continues to warm the Boise Valley, it's the perfect time to flit up Bogus Basin Road for some adventure packed hiking, mountain biking, or disc golf.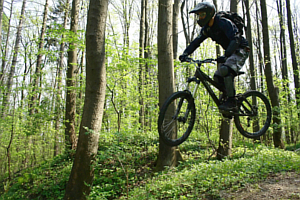 Boiseans love their bikes – so when the Southwest Idaho Mountain Bike Association proposed a plan for a trail system in and around Bogus Basin, there was response. Of course, there's ample mountain biking opportunities found on the Ridge to Rivers Trails throughout the beloved Foothills, but with a partnership through a number of critical partners, including the Boise National Forest – the Shafer Butte Trail System was introduced, and complements the already in place trail systems beautifully. Enthusiasts can now mountain bike from the summit of Bogus Basin clear to the Boise foothills and on over to the Eagle Bike Park. The mountain biking trails through Bogus Basin are free to use anytime from June through mid October.
Bogus Basin is a hot spot for hiking, as well as the trails found throughout the Boise National Forest and the Boise Foothills. There are areas to stop and enjoy wonderful mountain views, as well as picnic spots to unpack lunch. Bogus Basin also hosts various activities throughout the summer months –- so if you think dinner and live entertainment in the mountains above Boise sounds good, now is the time to start planning. In addition, the area is a popular spot for group reservations such as weddings and reunions. Whatever you've got coming up, you can get away from the city without a long drive and enjoy stunning mountain scenery.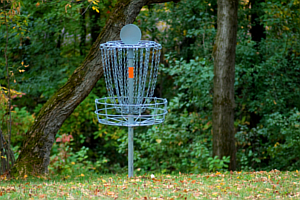 Not into hiking but looking for a day trip up into the mountains? You can see incredible views and lookouts along the winding mountain roads. Or you can try your hand at disc golf -- and it doesn't cost a thing. Pack your own gear and play until sunset. Disc Golf is quite the prominent sport in Boise, and Bogus Basin is just one of the many places to get the game going. The Gem State Disc Golfers partnered up with Boise and installed the first public disc golf course in Idaho, and as the sport became overwhelmingly popular over the years, more courses opened up for public use. In addition to Bogus Basin, courses are found at Ann Morrison Park, Columbia Village, Julia Davis Park, Settlers Park in Meridian, and Eagle Island State Park.
No matter what your favorite thing to do in the mountains is, a quick drive is all it takes to get to the heart of it all. Bogus Basin Mountain Recreation Area is just one of the many adventure stops in the forested mountain tops above Idaho's capital. As just a sixteen mile drive from Boise, it won't break the bank or your time to experience a quick getaway.