Looking to Live in Boise, Idaho?
Posted by Hughes Group Blog Team on Tuesday, July 8, 2014 at 1:07 PM
By Hughes Group Blog Team / July 8, 2014
Comment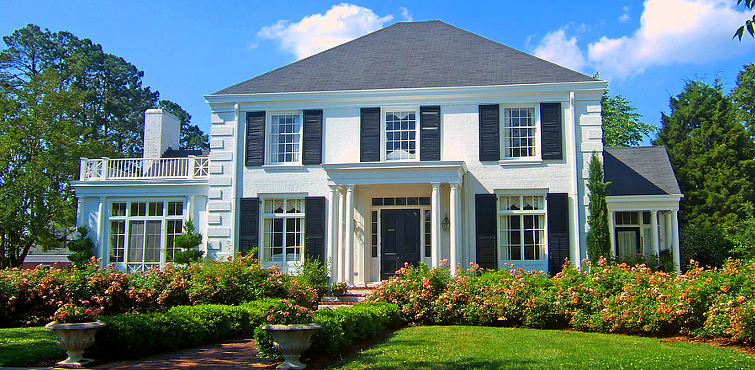 We are Idaho's most powerful Idaho property for sale search, available 24/7 to meet any of your Idaho real estate needs. Headquartered in Idaho's population center, Boise, Idaho, you'll find everything you need right here to look through the homes you'll love to find the one that's perfect for you.
Boise, Idaho
As you search for property for sale, you'll run into a slew of reasons why the Boise Idaho area is the ideal city for anyone. Boise is a unique blend of urban and rural living with the added charm of a small town, without being a small town. A micro metropolitan, Boise is akin to a desert oasis, situated in the high desert but nestled beneath the foothills of the Rocky Mountains. Boise is inundated with thousands of trees and even has its own river that meanders through the city center.
Boise Idaho Real Estate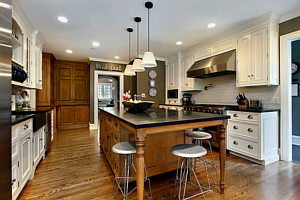 It's almost unfair for one place to have so many advantages. Your property for sale search will reveal a strong, healthy and diversified crowd of new and old homes to choose from with some of the country's lowest prices. Idaho is one of the most affordable places to live, and the Boise valley and surrounding areas are no exception. In addition to some of the lowest prices around, the Boise Valley hosts a dynamic economy with several powerful tech and healthcare companies as well as an exceedingly strong small business culture which is nationally recognized.
Boise is one of the west's leading cities for culture and entertainment-surrounded by a beautiful background where you can explore miles and miles of unspoiled backcountry. Weekends are spent pitching tents, lacing up hiking shoes, or jumping into the refreshing Boise River. Boise is a city joined together by the unified love of its residents, where genuine people are found in every corner, either biking, taking a walk or enjoying the city.