Local Businesses Booming in Idaho
Posted by Hughes Group Blog Team on Monday, August 19, 2013 at 11:06 AM
By Hughes Group Blog Team / August 19, 2013
Comment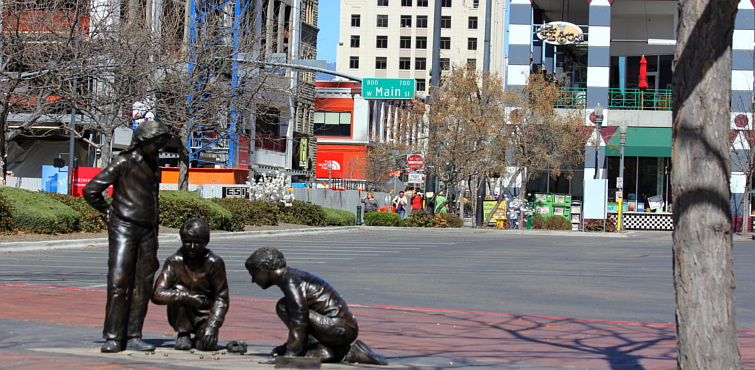 Idaho is a state of many qualities, both apparent and hidden. For example, Idaho is well known for its potatoes and outdoor recreation resorts, but you might not know that some cities harness geothermal energy. One of these less broadcasted qualities is Idaho's strength in local business. It is extraordinarily easy to start a business in the state of Idaho, and because of that, local businesses thrive. Here are just a few examples of Idaho's most interesting local businesses.
Restaurants and Food
The first food that comes to mind when the word "Idaho" is heard is most likely, "potato." And for good reason. Idaho is the top potato producer in the nation. The most famous local business that has made use of this resource is the J.R. Simplot Company, which provides potato products, primarily frozen french fries, to companies around the world. In addition to large scale agribusinesses, Idaho is home to several farmers markets and restaurants. These include Epi's Basque Restaurant and Proto's Pizza in Boise, Rembrandt's Coffee House in Eagle, and a wide variety of lodges, restaurants, and cafes in Idaho's other cities. Owners of Idaho homes have ample opportunity to participate in Idaho's food scene, whether it be by having a box of french fries or enjoying a dinner at one of the local restaurants.
Technology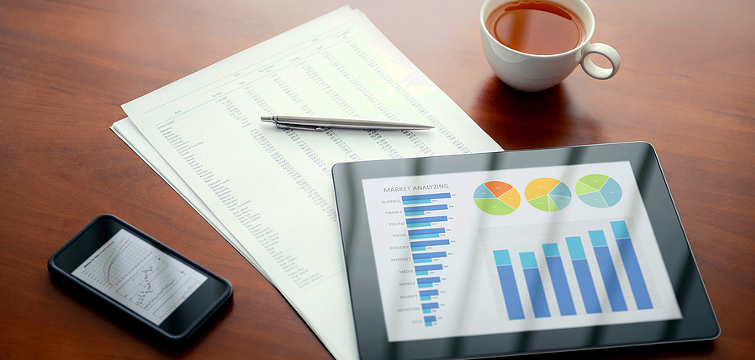 Idaho also has a variety of technical companies that provide needed supplies across the nation. These include Boise based Micron and Dome Technology in Idaho Falls. Micron, founded in 1978, manufactures primarily semiconductor chips for devices such as computers, televisions, cars, and other machines. Your little flash drive that you use to store and transport information was probably designed and manufactured by engineers in Idaho's own Boise capital. Dome Technology, founded in 1977, is a company that specializes in, you guessed it, dome design and manufacture. Despite their relatively small employee base, this company builds domes all over the world. These are just two of the several thousand technology companies that serve Idaho's economy. When you are looking for Idaho homes, feel free to investigate the technology companies in the area that can serve your needs.
Arts
Most of Idaho's well known arts companies are found in the capital city of Boise. One of these is the Idaho Shakespeare Festival, a company of actors who tour the state during the winter and perform in an outdoor amphitheater in Boise during the summer. If you enjoy classical music, feel free to attend performances by the Boise Philharmonic and Boise Baroque Orchestras, and Opera Idaho and the Boise Master Chorale. These organizations are made up of professional musicians who very well could be your next door neighbors after you choose from our listings of Idaho homes. If you prefer dance, do not dismay! There are several dance companies in the state, including Ballet Idaho, and many more small studios. As you search for Idaho homes, chances are that you will find one with access to excellent arts performances and even training.
The aforementioned local Idaho businesses are a few of the larger companies that support Idaho's economy. When you choose from one of our Idaho homes and settle down in one of the warm communities, be it rural or urban, you will discover a plethora of local businesses eager to serve you. Just keep your eye out, and you will be surprised at the variety of services Idaho local business has to offer you.