Kuna Idaho: An Idaho Gem
Posted by Hughes Group Blog Team on Friday, August 8, 2014 at 1:48 PM
By Hughes Group Blog Team / August 8, 2014
Comment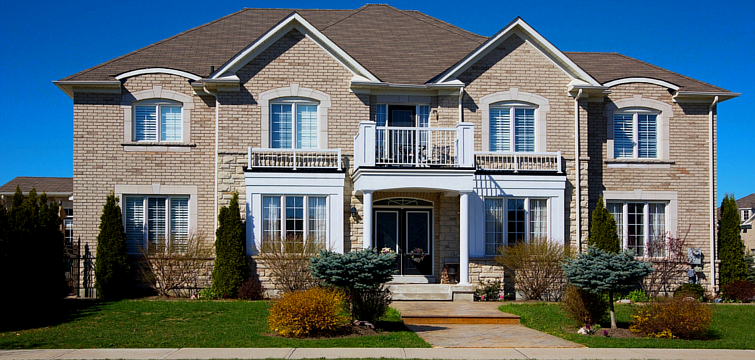 The Boise metro area is more than just Boise, Meridian, and Nampa. There are several little gems that surround the Boise Valley, and each of them boast their own unique personality and history. The benefits to living outside the bustling Boise metro are many, and Kuna is one of the fastest growing cities with a long list of desirables, making it a sought after destination for those looking to buy Idaho real estate.
Today, Kuna Idaho has just over 16,000 people. During the past twelve years, Kuna has experienced rapid growth and its boundaries have extended to just four miles outside of Boise. Kuna is known for its strong sense of community pride and resident involvement. Kuna is the ideal growing city to consider if you're looking for a place outside the main hustle and bustle of Idaho's capital city. While both Idaho and Boise boast some of the country's lowest crime rates. Among safe streets, find growing businesses, restaurants, and parks. Kuna is the ideal small city for those who want to live outside of Boise yet remain close enough to easily commute to work or enjoy Boise's many conveniences.
Kuna Lifestyle
Kuna is the gateway city to the Birds of Prey National Habitat Area, and it also enjoys proximity to the bountiful outdoor recreation that southwest Idaho has to offer, such as high desert mountains and miles and miles of rivers. Enjoy fly fishing, rafting, boating and swimming. Idaho's great outdoors is ideal for camping, hiking, rock climbing and biking. Idaho's year round temperate weather and distinct four seasons is ideal for year-round recreation. With so many outdoor activities to participate in Kuna's community could be a wonderful place to live.