Innovative Thinkers Love Boise, Idaho
Posted by Hughes Group Blog Team on Monday, July 28, 2014 at 1:49 PM
By Hughes Group Blog Team / July 28, 2014
Comment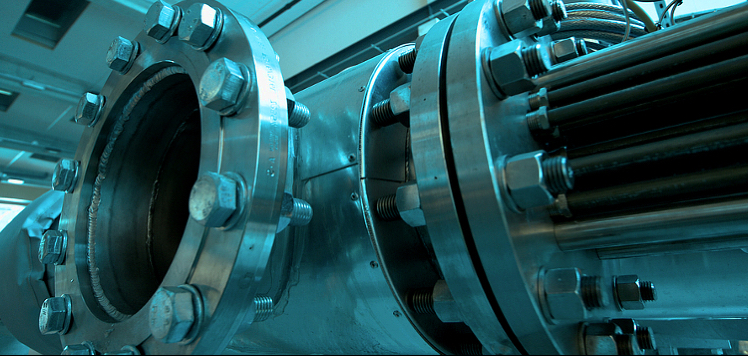 Idaho is not just an agricultural hub and farming supercenter, it's an entrepreneurial paradise. One thing about Boise hasn't changed in the 149 years since it was incorporated as a city in 1863, and that is the forward-minded, forward-thinking people. Boise has been productive since the days when it was the third highest gold producer in the nation.
Fortune Small Business listed Boise among the "6 Tech Launching Pads".
Kiplinger's Personal Finance named Boise #4 on list of "10 Great Places to Live, Work, and Play."
MSNBC ranks Boise #2 "Top Ten Best Places to Live in the U.S."
Inc. Magazine put Boise 9th in "Mid-size Cities for Doing Business."
Brookings Institute rated Boise "Top in Key Economic Measures."
Wall Street Journal placed Boise in 6th place as "Top Business Oriented City."
Forbes named Boise #2 on the 2008 list of "Best Places for Business and Careers."
Not to Brag or Anything
According to CNN Money, "Technology companies have long had a love affair with Idaho. Nestled between a mountain and a desert, Boise's geographic isolation appeals to a certain breed of innovators who prefer not to be distracted by urban sprawl."
Boise has seen an influx of small businesses opening their doors, boasting the position as being one of the most hustling and bustling cities with startup activity in the nation. It is always important when looking for a place to live to consider the a city like Boise, Idaho or its surrounding commuties with their fast growing and stable work enviroments.
Long removed as the service center for the mining camps in the nearby mountains, Boise is now the headquarters for several major companies as well as the home for large manufacturing facilities. Boise began to see the technology industry during the 1970's when the technology giant Hewlett-Packard established what would later become its LaserJet division. Around the same time, the Boise-based technology company, Micron Technology, was founded and grew to become one of the largest manufacturers of computer memory in the world.
Upon the arrival of these two tech giants, other like minded people and companies poured into the valley and helped create the tech boom experienced in the 1990's. Technology is now amongst the biggest and fastest growing industries in the state with a healthy span of sectors from renewable energy to online companies to nano technology. Boise is a unique place, a hub for innovators and inspirational ideas, the foundation of what makes our city the diverse community it is today.
In addition to technology, Boise is an important commercial hub for smaller cities as well as agricultural establishments in the Rockies.