Idaho's Unexpectedly Cheesy Personality
Posted by Hughes Group Blog Team on Friday, August 16, 2013 at 11:37 AM
By Hughes Group Blog Team / August 16, 2013
Comment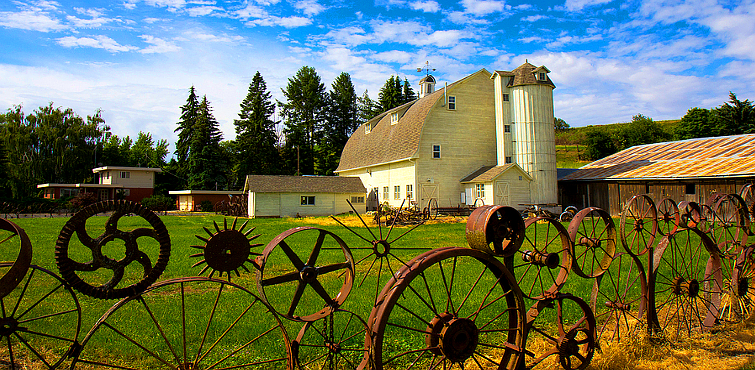 Idaho is well known for its agriculture industry. Wheat, potatoes, apples, plums, peaches, and hay account for a large portion of Idaho's income. But you may be surprise to learn that the dairy industry also prospers in Idaho. In fact, according to the United Dairymen of Idaho, Idaho is the second largest producer of milk in the western United States and third largest in the nation. As an investor in property for sale in Idaho you will benefit from this industry, since dairy products sold in the stores are more fresh than they would be in another state. You can enjoy farm fresh milk and dairy products - and hey, who doesn't love a slice of high quality cheese? With this in mind, it only makes sense that dairy processing factories prosper in Idaho. Here are just a few of the companies in Idaho that provide first class dairy products to consumers across the nation.
Gossner Foods
Every road trip through Idaho deserves a stop at the Gossner Foods outlet in Heyburn, Idaho. Gossner's main factory is located in Logan, Utah and is one of the leading producers of cheese worldwide. What started out as solely Swiss cheese production has spread to include a variety of products ranging from spicy cheese spread to sharp smokey cheddar to thick chocolate milk. They also provide shelf stable milk for the military and fantastic ice cream for all to enjoy.
Glanbia Foods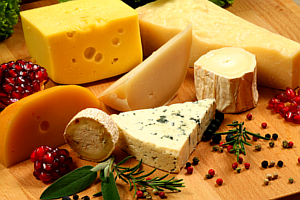 Based in Gooding, Idaho, this dairy company specializes in cheeses, whey protein, and other dairy products. With four factories in the Magic Valley alone, this company provides jobs for Idahoans and utilizes Idaho's booming dairy industry. Property for sale in Idaho's Magic Valley gives you access to possible employment with this company and freshly processed dairy products.
Chobani
If you are a health fanatic, or just love yogurt, you will be pleased to learn about the newly opened Chobani yogurt factory in Twin Falls. This high quality Greek yogurt is a best seller across the nation, and when the company's leaders saw potential in property for sale in Idaho, they jumped on it. Twin Falls residents can now enjoy the smooth, lush yogurt the day it is packaged. With state of the art facilities and several awards for its remarkable manufacturing, the Twin Falls factory is the new pride and joy of the Chobani company. The factory also honors the Chobani commitment to American based manufacturing and is the largest yogurt production facility in the world.
As you search for property for sale in Idaho, feel free to stop by at any of the many dairy manufacturing centers in the state. There are few things sweeter in life than a dollop of freshly made huckleberry ice cream and a mouthful of squeaky cheese, both of which you can find in your search for property for sale in Idaho. Talk to one of our agents about finding a home or property that meets your needs and we will get you started.