Idaho's Atomic Power
Posted by Hughes Group Blog Team on Wednesday, December 12, 2012 at 10:44 AM
By Hughes Group Blog Team / December 12, 2012
Comment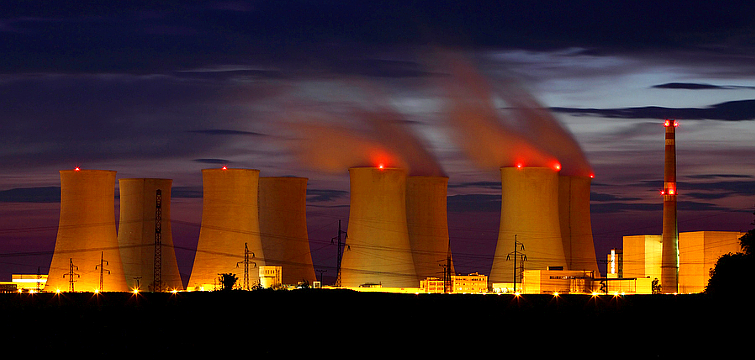 For many of us who call the mid-sized metro, Boise, Idaho home, it can be difficult to imagine the broad and barren expanse of space that lies to the east. But once you look out over this sweeping, flat plain, it becomes clear why it has been used for nuclear reactor experimentation and development.
This is the site of the Idaho National laboratory. The Idaho National Laboratory is a huge complex located in the high desert just east of a couple of tiny towns named Arco and Atomic City, and employs more than 4,000 people. The laboratory was established back in 1949, and today they do research in nuclear energy, national security, energy and the environment.
What many people may not know about Idaho or the Idaho National Laboratory, is that in the aforementioned town of Arco, what was called the Experimental Breeder Reactor Number 1 (or EBR-1), came to be the first reactor to provide electricity for public use. When looking for homes with consitant energy sorce consider Idaho.
Benifits of Nuclear Power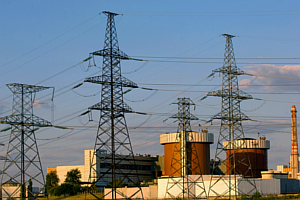 The current INL director, John Grossenbacher, said, "The history of nuclear energy for peaceful application has principally been written in Idaho."
The EBR-1 rose to national fame when on December 20th, 1951, scientist Walter Zinn and a small crew watched as a row of four light bulbs lit up in a nondescript brick building in the eastern Idaho desert. It occurred when electricity from a generator attached to EBR-1 zipped through them. This is the first time that enough useable electricity had ever been generated from nuclear fission. Just days later, the EBR-1 produced all the electricity needed for the entire EBR complex. The EBR-1 also proved that a reactor could create more nuclear fuel as a byproduct than it consumed during operation.
It was on July 17, 1955 that this tiny town of Arco became the first city in the world to be lit by atomic power from a reactor built near EBR-1, the BORAX III. It paved the way for commercial use of nuclear power.
A historical marker just outside the city boasts that the area has had more nuclear reactors (over 50) built there than anywhere else in the world. If you're up for it, there are self-guided tours available during the summer months at the EBR-1 visitor center. Nearby, the aptly named Atomic City, once a promising site for nuclear glory, is now nothing but a ghost city in the making with a bustling population of about 30. This flat, isolated place has excellent photo opportunities.
If you're around Arco, you also won't want to miss "Number Hill," where you'll find painted numbers dating back almost a century. Beginning in 1920, students at Butte County High School elected to paint their graduation year on the rocks. The tradition has been going ever since.