Idaho, Truly a Gem State
Posted by Hughes Group Blog Team on Monday, July 14, 2014 at 1:02 PM
By Hughes Group Blog Team / July 14, 2014
Comment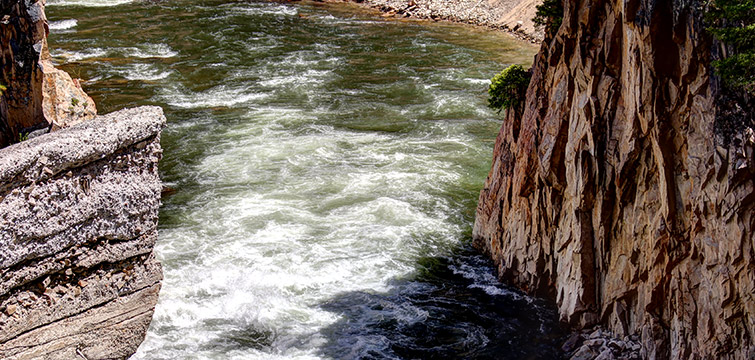 Idaho's pristine rivers, fresh air and outdoor beauty combine to not only make it the perfect location for high quality living, but for highly valuable gems. Idaho is arguably best known for its agricultural production of potatoes as well as the nation's center of design for semiconductor chips, but little talk involves Idaho's gold mining and natural resources. In fact, Idaho's bounty of natural resources far outweighs its export of starchy, tuberous crops.
Idaho is called the "Gem State" due to the discovery of nearly every known gem in the world here, including the six pointed star garnet among 71 other precious and semi-precious stones, some of which are exclusive to Idaho. Idaho significantly contributes to the world's supply of lead, phosphate, silver, and zinc. Today, Idaho produces the most newly mined silver, about 45% of the nation's production.
Idaho City, Idaho
Idaho's rich history in natural resources began in the 1860's with the discovery of gold in the Boise, Idaho basin. As a result, the largest city between San Francisco and Saint Louis was constructed-Idaho City. Miners from all over moved into the area and so began one of history's biggest gold rushes. Idaho City boomed, and Idaho's bonanza days began to flourish.
Idaho City is nothing but fascinating. During the time of the civil war, the Idaho territory was full of prospectors drawn by the lure of instant wealth. People came into the area in droves until the Boise Basin was the most populated area in the entire territory. In its prime, Idaho City was the center of activity with more than 250 businesses, including theater & opera houses, music stores, barber shops, bakeries, drug stores, and numerous saloons.
During this time, more than $250,000,000.00 worth of gold was discovered and taken out of the Boise Basin.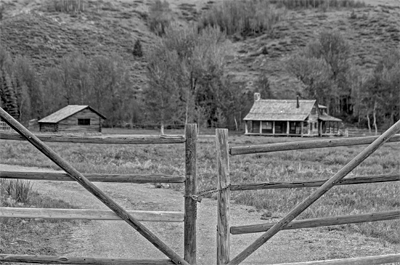 Today, though the gold rush days of the Boise Basin are gone forever, Idaho City is home to some of Idaho's most treasured and historical buildings as well as a population of 485 people.
Idaho City, much like the entire Boise valley, is the headquarters for four season recreation, surrounded by the Boise National Forest, scenic drives and the way towards Idaho's splendid Sawtooth National Recreation Area.
If you'd like to take your adventure along another route, Idaho is still the fourth largest producer of gold in the U.S., and once you know which rivers, creeks and areas to look in, prospecting is pretty straightforward. Even if you come up empty handed, you'll enjoy a day out in the great outdoors of Idaho, abundant with picturesque views, wildlife and fresh air.