Idaho, the Nation's Best Kept Secret
Posted by Hughes Group Blog Team on Thursday, October 8, 2020 at 12:13 PM
By Hughes Group Blog Team / October 8, 2020
Comment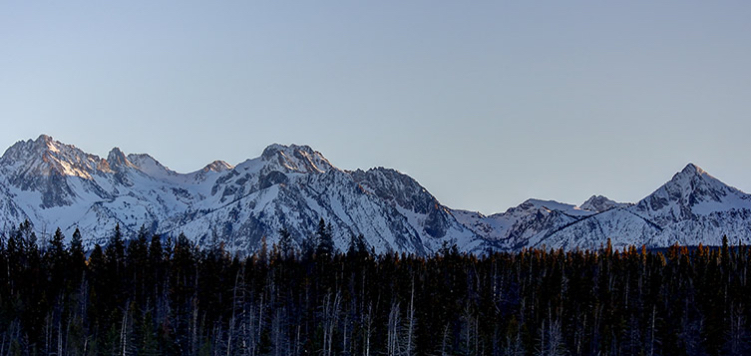 Quality of life is everything. If you want to find it, move to Idaho. Arguably, Idaho boasts superiority over other states on a multitude of levels, everything from a lower cost of living to lower crime rates to awe inspiring beauty. And not to mention Idaho's best kept secrets. There is culture here. There is diversity. There are things to do. There are opportunities. Idaho is largely undiscovered with a land area of over 83,000 miles and a population of 1.47 million people. Do you want to uncover what others haven't? The journey begins with Idaho's aesthetic beauty. It's not just a desert. In fact, with more river miles than any of the lower 48, you won't believe it's a desert. All can participate in some way in Idaho's wide ranging activities.
Beauty That's Been Kept a Secret
The Sawtooth Mountain Range is a gorgeous crop of uplifted fault-block mountains that will leave you breathless. The razor sharp ridges of the Sawtooths present a spectacular view that is not easily rivaled anywhere and coupled with Idaho's crystal clear, breathable air, you'll feel more in nature than you ever have. Crisp blue water, perfect reflections and vast open space make this a top destination. The Idaho Sawtooths certainly play their part in making Idaho beautiful, and are home to an obscene number of peaks and climbing destinations.
The Sawtooth Mountains are home to hundreds of lakes that were created by alpine glaciers, including Redfish Lake, Alturas Lake, Pettit Lake, Yellow Belly Lake, Stanley Lake and the Cramer Lakes. Idaho lakes are a part of what makes Idaho the headquarters for year round recreation that it is, from boating to white water rafting to swimming to fishing to snowmobiling. Idaho is also world renowned for its fly-fishing opportunities.
Community and Culture
We've seen Idaho's unparalleled beauty. But what about its culture? The state's capital and most populous city of Boise, has been referred to as the "Athens of the Sagebrush" for it's vibrant culture. Boise has long been famous for its location in the foothills and the very tangible hiking and biking opportunities found there, but to a much lesser known extent, Boise is as cultured as it is beautiful.
Boise is a geographically isolated area, and as a result has had to rely on its own devices to make it the city it is today. With ongoing efforts to become the most liveable city in the country, Boise outperforms other metropolitan areas on a number of levels. Boise is independent, creative, artistic. Enjoy the Idaho Shakespeare Festival, Opera Idaho, Ballet Idaho, the Egyptian Theatre and the Trey McIntrye Project. So, it's no surprise that Boise routinely lands on "best places" lists for business and recreation.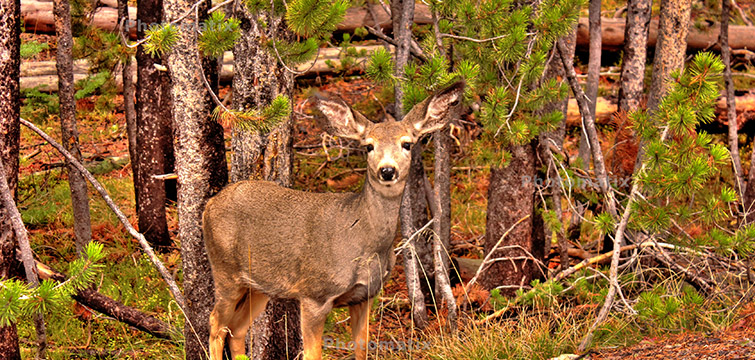 What's more, a river runs right through the city. The tree lined Boise River has been a lush oasis for people going as far back as the 1860's, and it remains so today. The Boise River is now home to a 25 mile tree-lined walking and cycling path that connects cities and parks and provides an alternate commuter route.
Idaho is no barren, desert landscape. The ideal four season weather, liveable cities, outstanding world class recreation and out-your-backdoor beauty make it a top destination for visitors or anyone looking to escape the monotony and low quality of life found in other places. Idaho is a natural beauty. Idaho is a natural choice. Idaho is still underrated and waiting to be discovered. Contact us anytime for more information about living in Idaho.