Idaho Real Estate, Coming in Strong for 2013
Posted by Hughes Group Blog Team on Thursday, January 3, 2013 at 9:56 AM
By Hughes Group Blog Team / January 3, 2013
Comment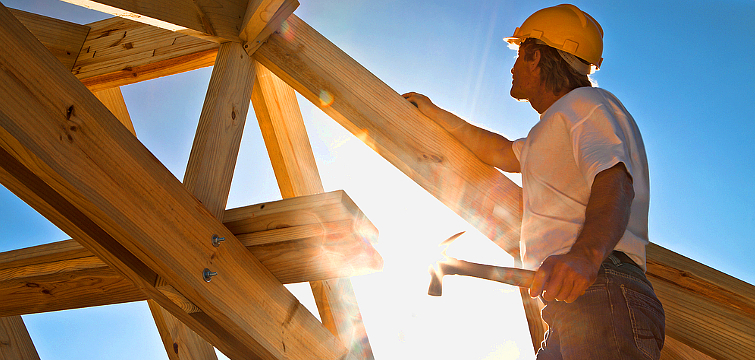 U.S. Home prices have been steadily increasing across the board, and Idaho real estate is looking at some of the highest increases in the nation.
We've rolled into the new year, and Boise, Idaho is ranked among one of the nation's best markets to buy a house. For those who are waiting to buy their dream property in Idaho's capital city, 2012 successfully paved the way for 2013 to possibly be the ideal time to make the move. Boise has proven itself to be a top turnaround town by an improvement in home prices by 7.5 percent since the post-recession low point. This performance is the second best rate posted by any city included in a recent report issued by The Booking's Institution.
The Booking's Institution examines and analyzes both emerging and current issues in today's world, and in December 2012, Boise ranked 5th overall in performance during the recovery. And as the housing market in Idaho rebounds, the Boise metro area has seen a drop in foreclosures.
So, what is it about Idaho real estate that makes it one of the nation's most promising housing markets going into 2013? According to NBCNews.com, the states with the strongest housing markets have maintained jobless rates at nationwide lows.
Jobs Making a Come Back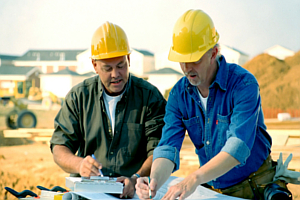 Idaho, like much of the nation, had a bumpy ride with unemployment rates. But for the first time in three and a half years, our numbers fell below 7 percent, bringing in 2013 at 6.8 percent. For the last 13 months, Idaho has been sustaining positive job growth and Boise residents are looking at the new year with a positive outlook in terms of even more shrinking numbers. Idaho real estate in the Boise area is bolstered by many new and established high-tech companies, health care, and a nationally recognized healthy & vibrant small business community.
Another indicator of an excellent housing rebound is the increase in home prices. Last year Idaho saw the 2nd largest increase in the country, according to a study done by CoreLogic. This is the biggest year-over-year increase since 2006. These steady price increases combined with healthy home sales point towards a sustainable housing recovery. With the job market making its way back to the height it was at the Idaho housing market is sure to follow. Look into Idaho as a great place to move to.
Our professionals can give you a detailed snapshot of Idaho real estate and the current housing market conditions throughout the Boise metro area. As we move towards the spring housing season, now is the ideal time to move into the market and see what Idaho's capital city has to offer. Don't hesitate to contact us anytime at (208) 571-7145 for more information about Idaho real estate.