How the Information Age Transforms Idaho Real Estate
Posted by Hughes Group Blog Team on Tuesday, October 15, 2013 at 6:51 PM
By Hughes Group Blog Team / October 15, 2013
Comment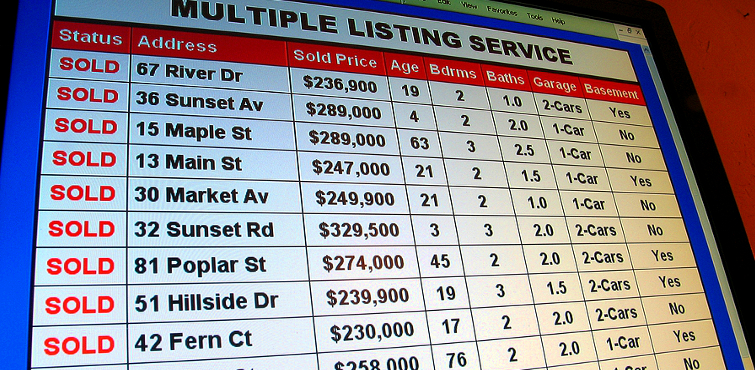 The Information Age has transformed the way we do almost everything - including buying a home. Living in a knowledge based society makes the transaction of buying and selling real estate far easier than it has ever been before. To compare, think back to the early 1990s when buying a home involved cruising around town for hours searching for colorful signs in seller's yards. This was especially hard for those who were moving states, sometimes taking as much time as a part time job. Buying a home today on the internet is not only faster, but it's easier to find the home with all the specifications you are looking for. And instead of cruising around neighborhoods, people can easily do much of their Idaho house hunting right from their home computer, an aspect of the information age.
The Information Age is characterized by the shift from the traditional industry brought on by the industrial revolution to an economy largely based on information computerization. The industrial revolution brought on the Industrial Age, and the Information Age is associated with the Digital Revolution. It's an exciting time to be alive in a world where digital industry creates a knowledge based society embedded in a high tech global economy – and the wonders it's done for the real estate industry, and in turn, for sellers, buyers, and realtos alike.
The Internet has arguably had the most significant impact on the way people navigate the world of Idaho real estate. From the time the Internet became an easily accessible network, it has been pushing all other forms of searching for homes into obsolescence. With the importance of fast and user friendly tools and instant up to date information, more and more technology platforms are being used by people in all matters relating to their homes. Homebuyers and homeowners are both using technology to better serve their needs in an increasingly busy world, from signing important documents to making mortgage payments on their smartphone to searching for refi rates. With every kind of imaginable data at our fingertips, it's no question just how much the business of real estate has changed.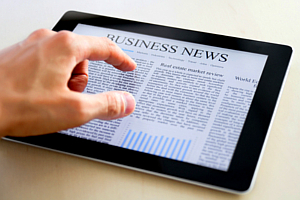 With today's fabulous new tech tools, real estate agents in our offices and across the world are taking advantage. One of these such tech tools is called DocuSign, a digital document-signing software that realtors can use to legally complete document signings via the Internet. This saves time and money for both agents and clients as you can send and receive documents for review and for signing. Agents and clients cannot always find a time when they can both meet up due to a variety of factors, making this tech-tool one of the most beneficial. Some of the other most handy tech tools changing the face of real estate for agents includes Evernote, Google Drive, Dropbox and CloudHQ.
The following Home buyer statistics are from the National Association of Realtors – and help solidify the importance of the Information Age on real estate.
The Internet is used by 90 percent of folks searching for a new home.
62% of buyers walked through a home they first viewed online.
32% of buyers found their agent through their Internet home search.
Of people who drive by and viewed homes for sale, 76% of them did so after a search online.
30% of home buyers are using their smartphone during their search.
Indeed, we've come a long way since the days when buyers had to drive to a realtor's office to look at a listing book that they had to leave there. Today, the Multiple Listing Service updated listings every half hour on all new homes and properties from anywhere in the state of Idaho. Constantly updated with just added properties, you get instant access to a wealth of amazing information on homes out on the Idaho market.
Hughes Real Estate Group is a leader when it comes to utilizing technological advances to enhance the experience buying and selling Idaho real estate. We've enhanced the way our clients search for Idaho homes and properties for sale, and we always strive to implement the latest advances and services in the industry.
Sources:
http://www.techtipsforrealestateagents.com/1/post/2013/08/top-5-tech-tools-for-real-estate-agents.html#.UkEVumTXhz0
http://en.wikipedia.org/wiki/Information_Age