Housing Affordability Hits Record Levels
Posted by Hughes Group Blog Team on Monday, May 13, 2013 at 9:44 AM
By Hughes Group Blog Team / May 13, 2013
Comment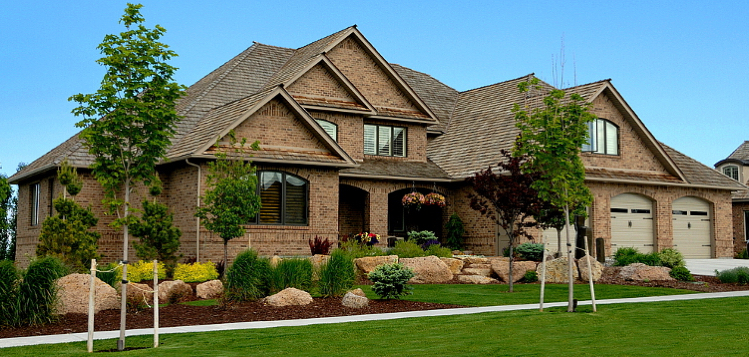 Last year was a great year for Boise, Idaho residents who got a mortgage, and the coming months are shaping up to continue that trend.
In 2012, the nation finally reached a long-awaited bottom and the recovery of the housing market dug its feet in even deeper. Idaho is one of the top contending states for the best recovered and we're headed into the new year both anxious and excited to see what Idaho real estate can do.
According to the National Association of Realtors, it appears that 2012 is likely to go down in the books as a record year for housing affordability. Freddie Mac reports that home buyer affordability is staying high thanks to ultra low rates, and the great news is though 2012 is behind us, Boise Idaho and the surrounding area is still on par with such record levels of real estate affordability that it's not too late to take advantage of a market with some good deals. When looking for an affordable place to live take a peek at Idaho Communities such as Meridian, Boise, Eagle, Nampa, Caldwell, Kuna, and Star.
Across the Country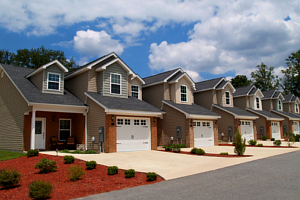 The National Association of Realtors uses an affordability index that measures the relationship between median home price, income, and the average mortgage interest rate. The higher the number is on the affordability index, the more purchasing power consumers have. This past November, the index hovered at 198.2. The record books stretch back to 1970.
2012 was such an affordable year to buy a home in part because of record low mortgage interest rates, and prospective buyers going forward should lock in on the outstanding rates before they slowly ebb upwards, a trend that mortgage experts predict will occur later in the year. Of course, experts predicted the same outcome at the end of the last two years, and their predictions failed to come true. However, most forecasters are predicting that mortgage rates will rise after it stays on its current course through the middle of the year, and if that's the case, people who are in a position to refinance or buy now are urged to do so.
Local Real Estate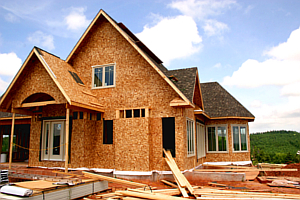 Boise, Idaho has experienced a drop in housing inventory, and as a result the new construction business has been flourishing. Though buying a house that hasn't even been built yet may seem like something reserved for the richer among us, this has never been less true. Boise builders actively compete with resale homes in terms of both price and the time it takes to have the keys in your hand. With these wonderful low rates, now can be the time you snag up more home for your money, including the possibility of brand new. We know all about brand new!