Canyon County: Affordability and Convenience
Posted by Hughes Group Blog Team on Wednesday, December 26, 2012 at 10:38 AM
By Hughes Group Blog Team / December 26, 2012
Comment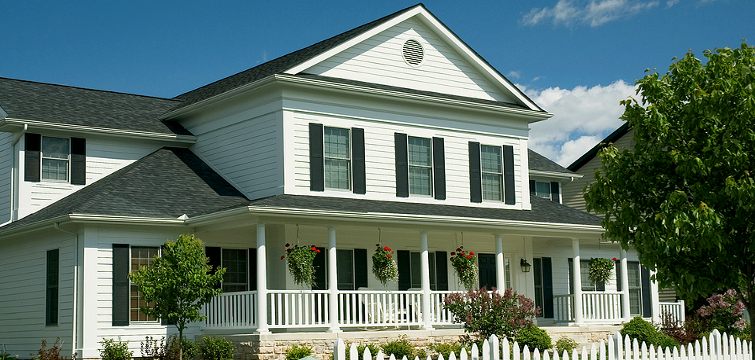 Your search for the perfect home in Canyon County begins with our comprehensive online database of new and resale homes for sale. Our unique, user friendly platform has transformed the way Idaho real estate is done, and you'll soon discover just how fun and easy it can be.
Idaho is teeming with possibility, and on the radar for a multitude of livability features, particularly in western Idaho and the Boise valley. But if you're looking for one of the most convenient, yet wallet-friendly places to live without sacrificing opportunities for your career, you may do well to consider Canyon County.
Canyon County covers a large portion of western Idaho, bordering Boise and Meridian Idaho, the population hub of the state. The real estate opportunities in Canyon County cover a wide gamut of prices, sizes and styles- but one thing you'll find consistent is affordability. And because Canyon County is so close to Boise, many people enjoy a lower cost of living while easily commuting to work in the surrounding valley. If you are looking for that perfect home but can't find it, look at Canyon County for your dream home.
Interested in learning more? Check out what Nampa, Caldwell, and Middleton have in store for you. Find a variety of new construction, brand new and resale homes available with our easy search features.
Nampa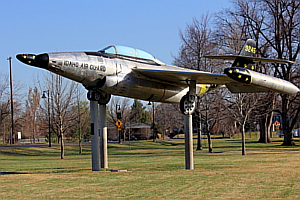 Nampa, Canyon County's largest city, is still considered a part of the Boise metro area, which boasts about 600,000 people. Nampa is the fastest growing city in the area with nearly 82,000 people. Nampa is a mere twenty miles outside of Boise and just six miles west of Meridian. You'll enjoy Nampa for its proximity to nearby outdoor recreation, which you'll find true of all Idaho cities. Boating, swimming, fishing and rafting aren't far off with Lake Lowell and the nearby Boise River. There is also countless opportunities for hiking, biking, camping, and sightseeing with the nearby mountains.
Nampa is not only growing, affordable and proximal to outstanding entertainment options, but home to CWI, the Idaho Center where you'll catch a huge variety of entertainment in the form of shows, performances, concerts & more, as well as a network of shopping and parks.
Canyon County plays a significant role in the overall vitality and livability found in western Idaho, and as one of the most affordable places to live, you won't want to miss out on what this county has to offer.