Boise, Idaho: Rent Versus Buy
Posted by Hughes Group Blog Team on Thursday, August 7, 2014 at 1:44 PM
By Hughes Group Blog Team / August 7, 2014
Comment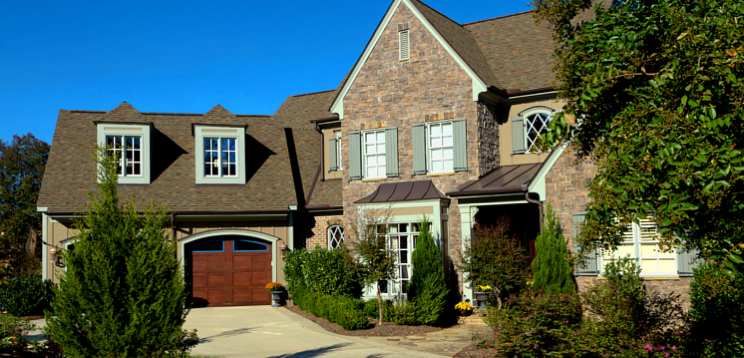 It's the big question among those who are evaluating their options for purchasing or buying a home in Boise, Idaho. The time is now to create a plan for success, and we are here to make the decision making, as well as the process a little bit easier.
Decisions to Make
Deciding to buy or rent in Boise, Idaho is full of little and big considerations to mull over. It's perhaps the biggest question in real estate, and many people find themselves grappling with the decision more often than not.
There are several reasons why in most housing markets across the country it is more affordable to buy than to rent. Home prices have fallen, and mortgage rates remain at historically low levels. In some cases, rent is on the rise, and Boise is no exception to this national trend.
Weighing the Options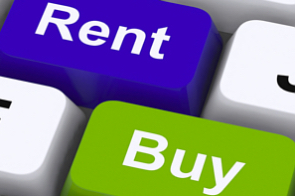 Of course, there are other considerations in the buy vs. rent debate than just affordability. Many are still nervous to dip their toes into the buying market, but Boise, along with most markets, are improving. In fact, Boise, Idaho is one of the top recovering cities and has seen consistent improvements in home prices as well as unemployment rates. According to the National Association of Home Builders, builder confidence continued to rise this past July in leaps and bounds from its low levels in the spring. When looking for an affordable place to live, consider Boise Idaho and its surrounding communities such as Eagle, Meridian, Star, Kuna, Nampa and Caldwell.
Qualifying
If you are hoping to buy a new home in Boise, Idaho, and are anxious to qualify for today's low rates, you may find that the tightening of credit and increased lending restrictions have made it difficult. But there's no reason to despair. There are plenty of things you can do to help you qualify for a mortgage in Idaho, and it begins with getting your finances in order. Get intimate with your financial situation by looking closely at your income, spending, debt and your credit status. Arguably, the first thing you should do is reduce your debt. It's tough, but if you carry a high debt you'll run into trouble when it comes to both refinancing your home or obtaining a mortgage to buy a home. Finding how much you can save each month is the key to combating your debt.