Big Ideas Grow in Idaho
Posted by Hughes Group Blog Team on Thursday, December 13, 2012 at 10:42 AM
By Hughes Group Blog Team / December 13, 2012
Comment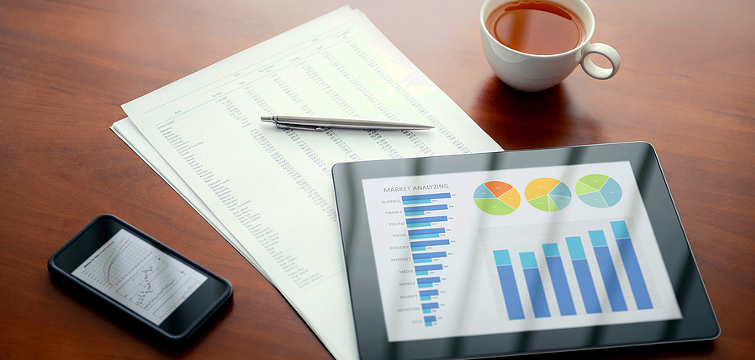 Who knew that Idaho was such an inventive state? With nearly 3 patents for every 1,000 residents, Idaho takes the cake when it comes to entrepreneurship and creativity. In 2011, Idaho ranked amongst the top ten states with the most patent activity. There is over 500,000 patents in Idaho this year (2012).
According to CNN Money, Idaho thrives with patent activity due to robust technology, semiconductor and bio-agriculture industries. Idaho is home to both tech giant Micron Technology (a 2012 Fortune 500 company) and the Idaho National Laboratory, a research and engineering facility owned by the Department of Energy. The INL is the department of energy's lead nuclear research and development facility in eastern Idaho. Currently, a NASA Rover is exploring Mars using the INL's radioisotope power system.
New tech start-ups find Idaho to be the perfect launching pad, particularly the Boise region, which is home to the large Hewlett-Packard (Fortune 500) plant.
What Makes Boise a Rich Tech Mecca?
Boise recently enjoyed a position in the top 20 fastest recovering cities from economic downfall and Boise also boasts the advantage of lower living costs, the ideal ingredients for startup activity in our state's capital. Boise is buzzing with a healthy business climate and is one of the most tech savvy mid sized metros in the nation. Idaho is also no. 1 for the lowest average costs for private employer-based coverage (insurance) in the U.S. The overall cost of doing business in Idaho is nearly a third lower than in both California and Washington. Idaho is the fourth fastest growing state in the nation. When looking to move to a city where you can keep up with technologies' latest developments, take a look at Boise, Idaho as a top canidate as a tech savy place to live.
Idaho's economy continues to be driven by technology as well as green manufacturing companies. Some of today's biggest ideas come from efforts to utilize and increase renewable energy, and Idaho is at the forefront of the game. As a result of Idaho's ideal testing ground for renewable energy technologies and pro-business climate, green manufacturing companies have come rolling in.
Due in part by the INL and Idaho's consistent ranking in the nation for patents per capita and manufacturing investment, as well as having such low energy costs with vibrant long term employment growth, it appears that Idaho's renewable energy efforts are here to stay.
Idaho is the breeding ground for inventiveness and creativity, and because Idaho is in a position to lead the nation with alternative energy, your green ideas and passion may find the place they've been looking for.