Beautiful Boise City
Posted by Hughes Group Blog Team on Thursday, August 14, 2014 at 1:34 PM
By Hughes Group Blog Team / August 14, 2014
Comment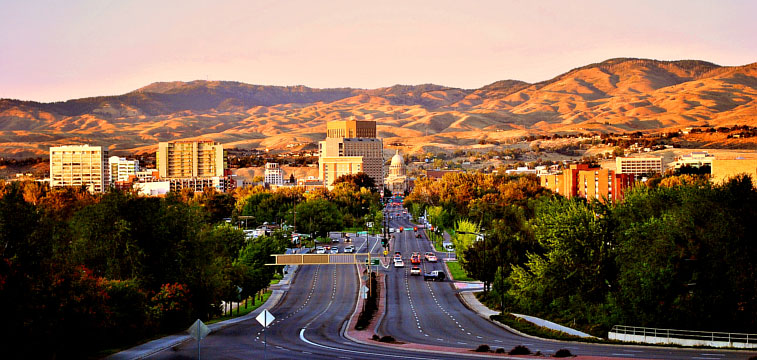 Boise is beautiful. Historic downtown is full of quaint architecture, and tall green trees sway in the summer breeze. Homes and neighborhoods radiate out from the center of the city and extend to the base of golden foothills. The wide sky shines pink, orange, and blue in the sunset. But the beauty of Boise is evidenced in more than what meets the eye. This vibrant community will enrich your life with fine arts, festivals, athletics, outdoor recreation, and ample opportunity to try out new things. In your search for your next home, take a look at what real estate in Boise Idaho has to offer you.
Fine Arts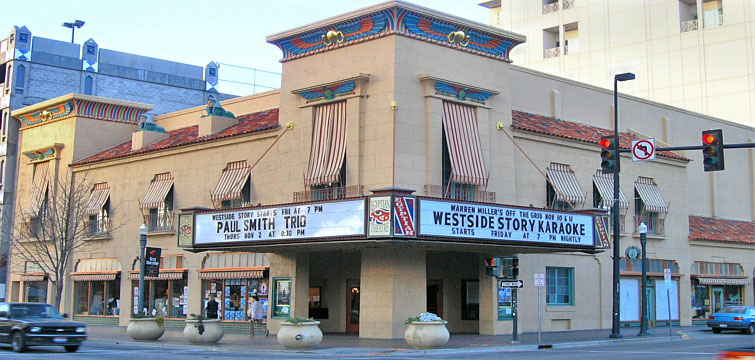 When Boise was still fairly new, city officials took the initiative to make the community a central arts location in Idaho. This city is fairly geographically isolated; the nearest metropolitan areas its size are more than 300 miles away. Because of this, Boiseans decided to create an arts oasis in the city. From this initiative sprouted several organizations in fields such as music, dance, writing, theater, and art. The Boise Philharmonic, Boise Master Chorale, and the Boise Baroque Orchestra provide the community with regular performances of music ranging from Bach to local composers. Dance companies in the area include Ballet Idaho and Balance Dance Company. These studios provide excellent training and beautiful performances. Attend a writing camp at The Cabin and share your talents with other upstarts. The Idaho Shakespeare Festival, centered in Boise, tours Idaho schools during the off season and performs every week during the summer in their outdoor amphitheater. Downtown also has several art and history museums featuring works by international and local artists. Monuments honoring historical figures such as Anne Frank and Abraham Lincoln decorate the many beautiful parks. As an investor in real estate in Boise Idaho, you have the opportunity to immerse yourself in the fine arts.
Festivals
Boise is a city that loves to celebrate. If you have a souped up old coup, bring it down to the annual Hot Rot Hangout and join other vintage fanatics for a car show and barbecue. If you enjoy racing, take part in one or more of Boise's several biking, swimming, and running races. Challenge your endurance on the Ironman triathlon or just have a great time in the annual Dirty Dash. Join other Boiseans for the Art in the Park fundraiser or spend your Fourth of July in Ann Morrison Park for a great fireworks show. These and many more celebrations keep Boise energetic and always entertaining. As a member of this community it is astoundingly easy to contribute to and participate in local events.
Athletics
Boise State University is a symbol of the Treasure Valley community. The Broncos compete nationally and often do well in their respective competitions. The football team is a rallying point for Boise citizens. This broad fan base is lovingly referred to as the Bronco Nation, and for good reason. Blue and orange can be seen on those of all different ages and backgrounds alike. Even the gorgeous sunsets are sometimes blue and orange. When you invest in real estate in Boise Idaho, you have access to nationally acclaimed football games and a community united in a common interest.
Outdoor Recreation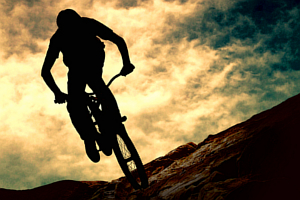 In addition to being a thriving metropolis, Boise has a strong outdoor recreation foundation. The great outdoors is literally on the threshold of the city; it is not uncommon to spot a deer or two poking through the city streets. The city is surrounded by fantastic outdoor locations including Lucky Peak Lake, Swan Falls, Higby Cave, and the world-famous Payette River. If you enjoy water sports, Idaho is the place to be. The golden foothills are also crossed by numerous hiking, bicycling, and running trails for the avid explorer. Hit the trails every weekend for a truly fantastic adventure. If you enjoy skiing and snowboarding, Bogus Basin is a hot spot for winter sports lovers. This ski resort is just a half hour up the mountains from Boise. Real estate in Boise Idaho has unprecedented access to outdoor recreation. As you search for your home, think about the great outdoor opportunities available to Boiseans.
In your hunt for your new home, take a look at the unforgettable city of Boise. This thriving community enjoys exposure to and participation in great activities. Whether you like the wigs and powdered faces of classical art or goggle tans and smiles of outdoor recreation, you can find it here in Boise. Check out our listings of real estate in Boise Idaho and see if you can find a home that appeals to you.