A Look at Short Sale Homes in Boise, Idaho
Posted by Hughes Group Blog Team on Wednesday, July 30, 2014 at 1:47 PM
By Hughes Group Blog Team / July 30, 2014
Comment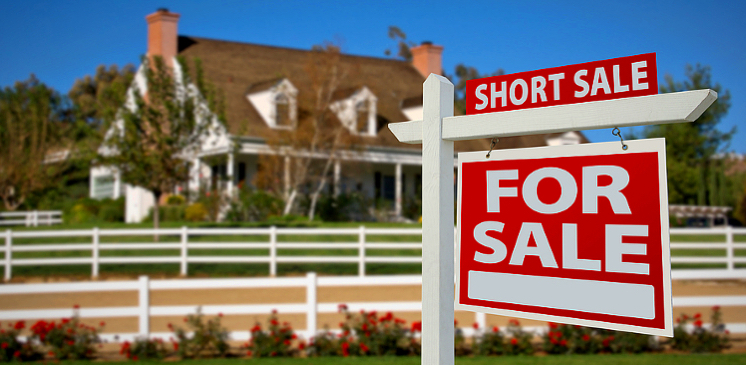 Short sale homes occur when the home is sold for less than what the current owner owes against the property, and the seller doesn't have the funds to close the gap come time to sell. Short sales have been a popular type of distressed property sought out by bargain house hunters, but as the Boise Idaho market has been on the rebound, the inventory of short sale homes and foreclosures have been decreasing. This is a good thing, but it does mean people interested in purchasing a foreclosed homes in Boise should move fast to find a property! Though not likely to ever completely disappear, foreclosed homes can be a great purchase for those looking to buy a quality home for a lower price.
What's More
There's nothing short about a short sale except the price. Short sale homes are notoriously time intensive, which is the first thing any prospective buyer should be aware of going forward. Though the process may be arduous, waiting for the lender to make its decision to accept or decline, it's a possible boon for the buyer since you'll get the home at a reduced price. And for the homeowner, having your home go through a short sale can be the only option left if you're looking for a way out when you owe more on the mortgage than what the house is worth. It's an unfortunate situation, but is a better alternative than going through a foreclosure. When looking for a great home that isn't over priced think about a home in the many Idaho communities.
Win Win Win
One of the best partnerships in the real estate industry can be between a prospective buyer looking to purchase a short sale home, the short sale homeowner and the lender. With all three partners working together, it can be a rewarding win-win-win situation. Here's how:
The homeowner escapes mortgage liability without facing bankruptcy.
The lender accepts a loss they feel is minimal and avoids the foreclosure process and the burden of carrying a unsalable property.
The buyer gets the property at a reduced price.
The Most Important Thing
As with any Idaho real estate transaction, the most important thing to do -- particularly when buying a distressed property -- is to draw upon the aid of a professional to provide objective guidance. Short sales are more complex pieces of work, thus buyer and seller both should seek out a specialist to deal with the issues.